Leisures and Tourism in Provence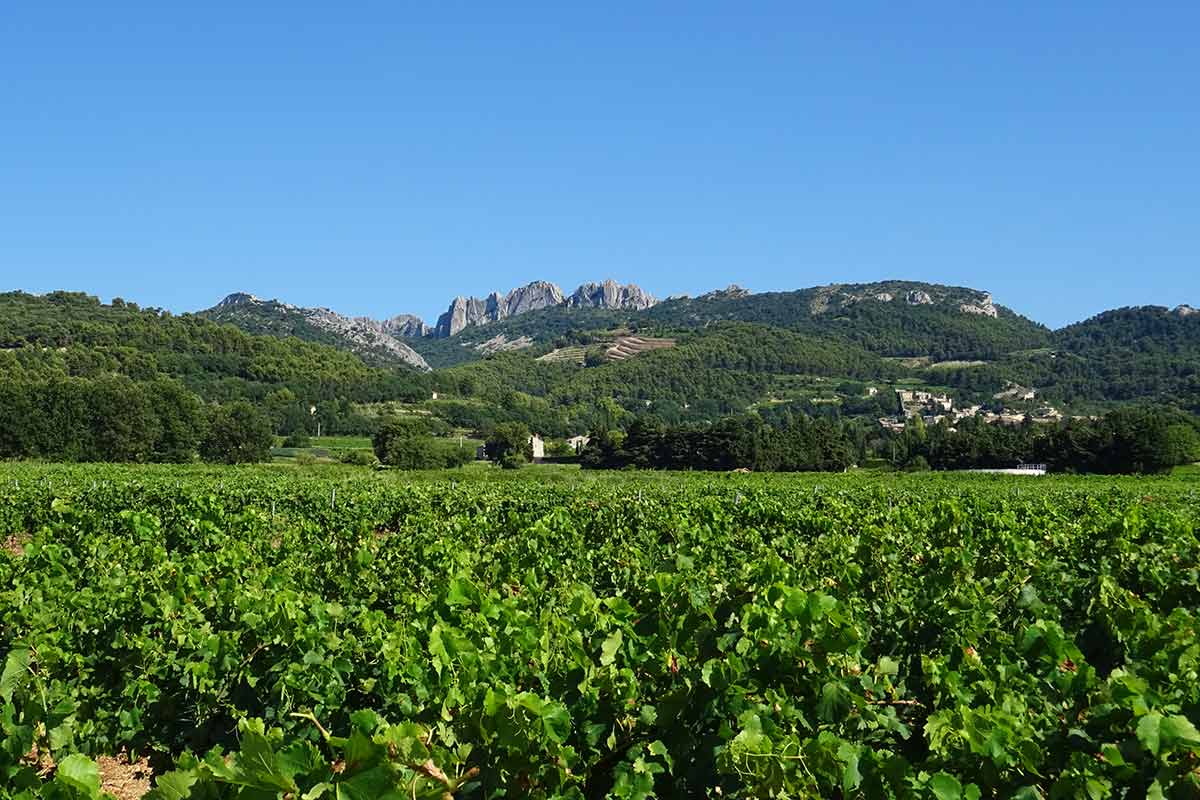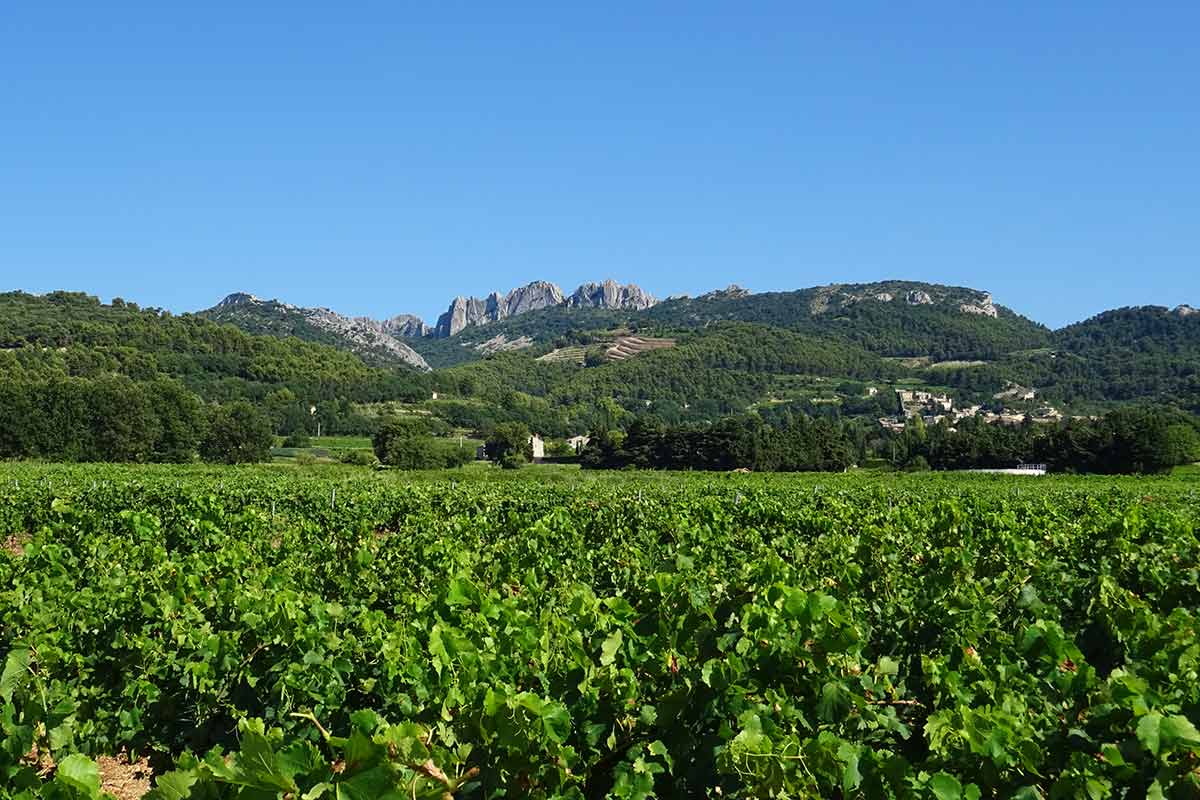 Les Dentelles de Montmirail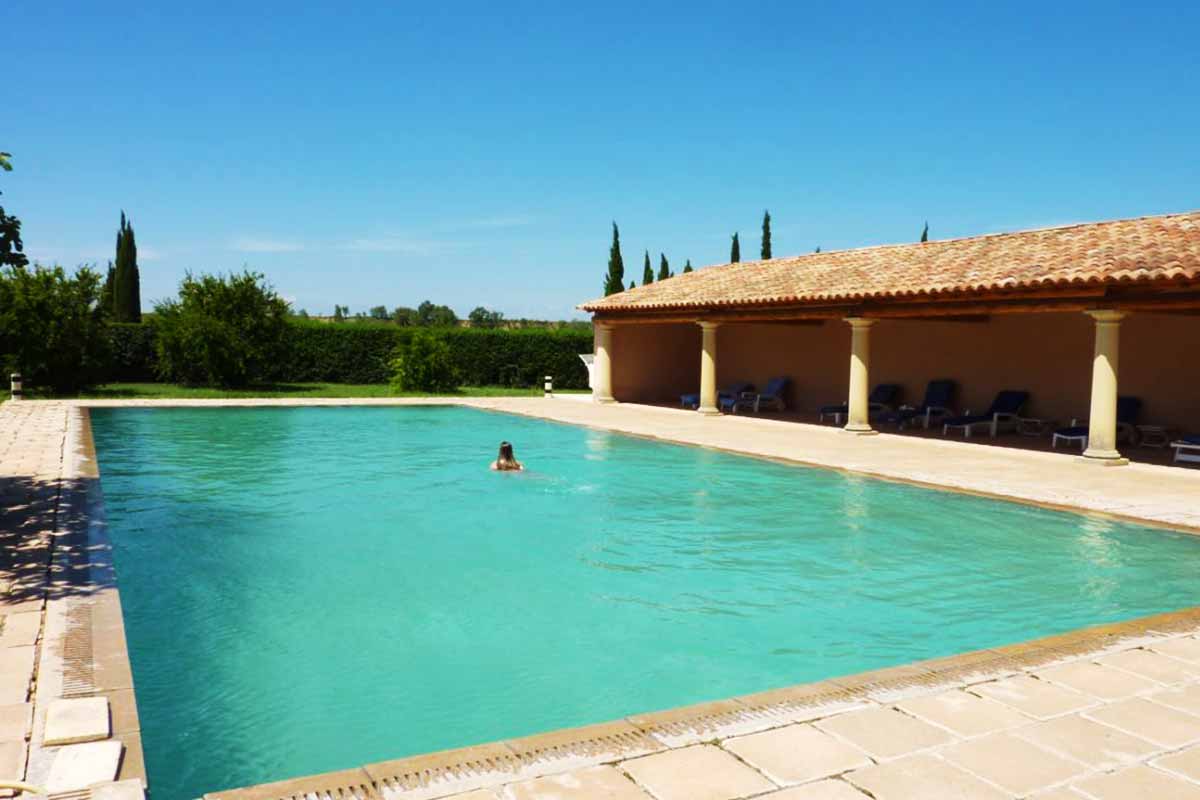 La Piscine du Vieux Figuier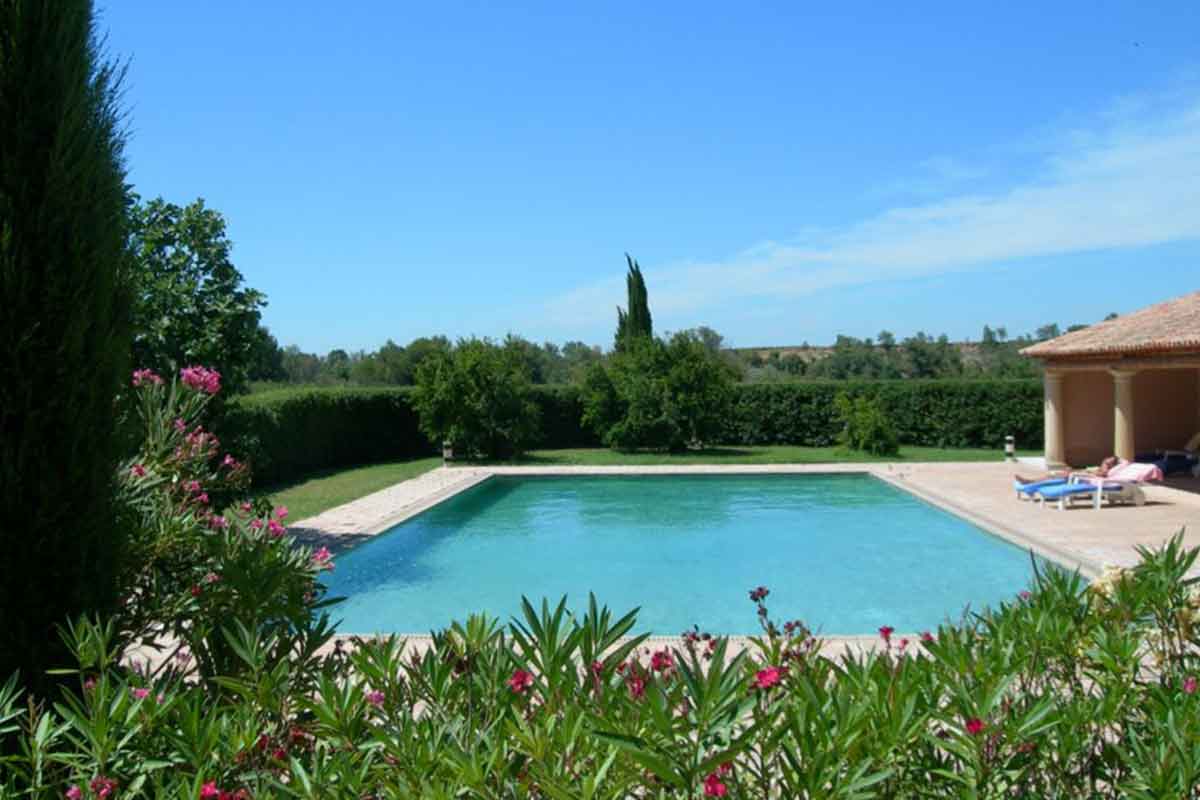 La Piscine du Vieux Figuier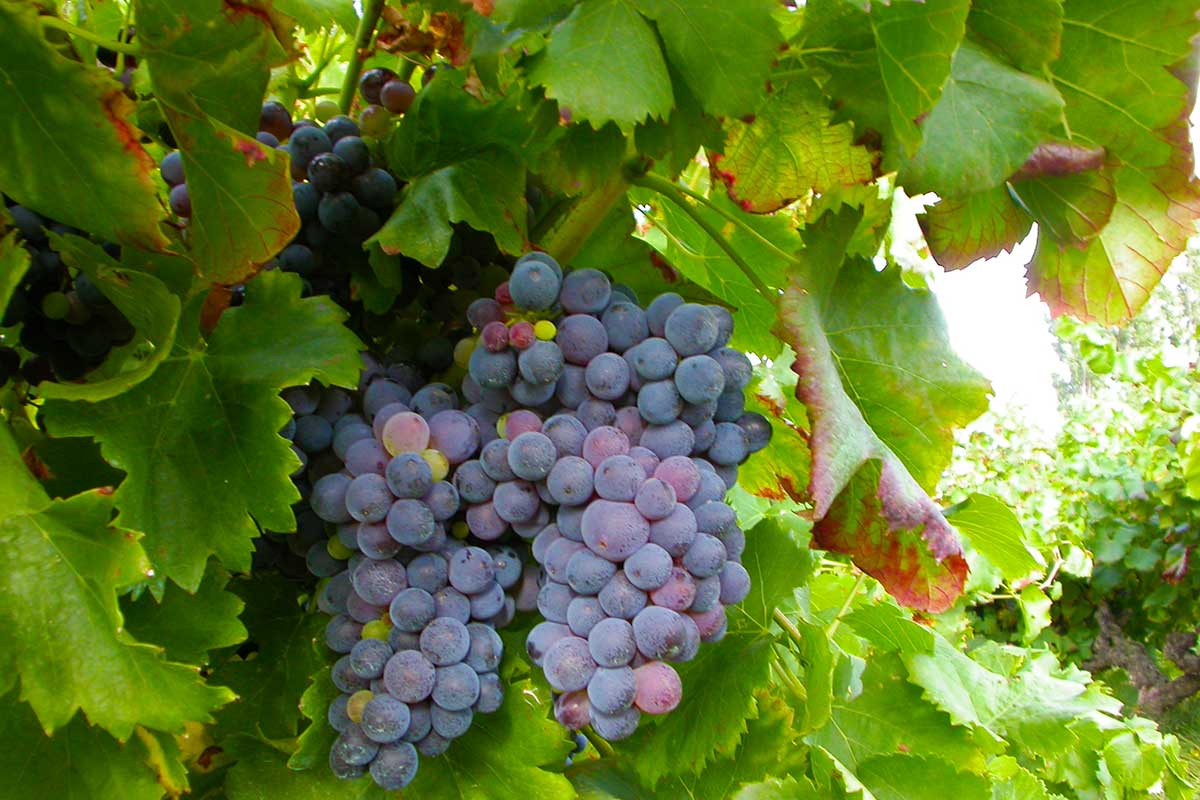 Terroir de Provence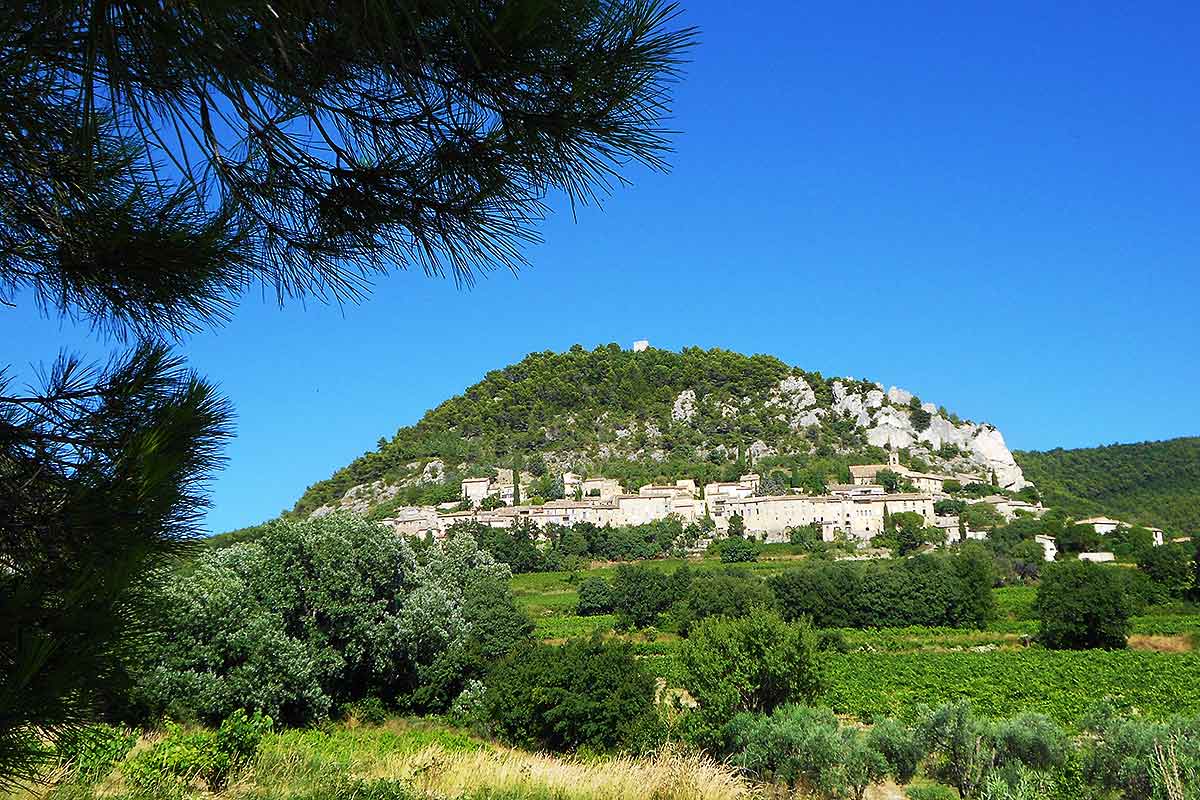 Séguret, un des plus beaux villages de France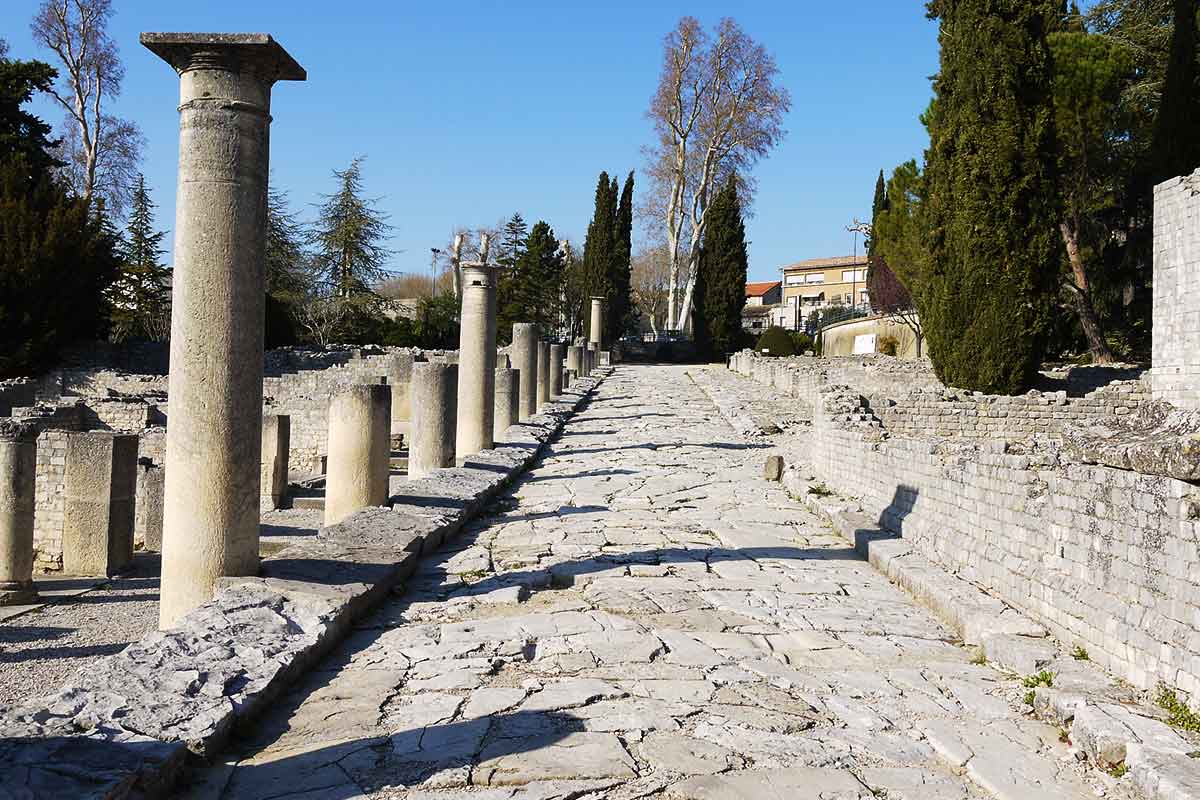 Vaison-la-Romaine
The house, surrounded by a park, is located at the foot of one of the most beautiful villages in France: Séguret, near Vaison la Romaine
Vaison la Romaine 2000 Years of history
The Ancient Theatre hosts numerous cultural events, including the Festival de Vaison-La-Romaine and the Choralies. Concerts, exhibitions, conferences, theatre all year round make Vaison an authentic City of Art.
To see in Vaison la Romaine

The archaeological sites of Puymin and La Villasse.
The Theo Desplans Archaeological Museum on the Puymin site.
The Cathedral of Our Lady of Nazareth and its cloister
The Chapel of St Quenin
The Ancient Theatre
The Medieval City and the Château Comtal
The Roman Bridge
the garden of the 9 damsels, and its 81 blocks of stones, all carved with poetic glyphs by Serge Boyer.

Festival Vaison Danses : international dance festival, which takes place in July, every year, for 3 weeks. It welcomes the greatest names in contemporary dance
Cycling or walking.
Descent and ascent of the Toulourenc
Orange, gateway to Provence, a city incredibly rich in history, from Celtic fortifications to Roman buildings that are still attracting attention.

You will have fun and be surprised by the quality of the Roman monuments to discover, starting of course with the most remarkable: the Ancient Theatre and the Arc de Triomphe, both of which are listed as UNESCO World Heritage Site.
Festivals and Orange
The geographical position of the city invites you to alternate the pleasures of the Vaucluse festivities. Enjoy the lyrical art programmed by the Chorégies - one of the oldest French festivals since the first one took place in 1869 - in the Antique d'Orange theatre, an exceptional place for the conservation of its stage wall which distills a sound of great purity and quality to its hemicycle.
The Provençal perched villages all different producing all Wines
it is a village located in the Haut Vaucluse, north of the dentelles de Montmirail and west of Mont Ventoux. The village is built at the foot of a hill topped by its ruined feudal castle. Séguret is fortunate to be one of the most beautiful villages in France and to deserve this distinction.
Rasteau
Between Vaison-La-Romaine and Orange, facing Mont Ventoux and the Dentelles de Montmirail, overlooking the Ouvèze valley, the village of Rasteau clings to the hillsides of its houses around its three bell towers.

In 1994, the AOC Rasteau was awarded to the Natural Sweet Wines and in 2010 the Tranquillas de Rasteau Red wines were awarded the Cru Gigondas Appelation
Located on the highest part of the village, where the remains of the castle still stand, this walk links the medieval history of the site to that of the vine and wine.

At the foot of the Dentelles de Montmirail
Climbing walks
Inside the village starts a road that then turns into a road that can be used by vehicles and provides access to former red gypsum mines, the "Chambre du Turc" and the foot of the "Dentelles" while passing in front of the Vacqueyras menhir.

During the 14th and 15th centuries, the village was surrounded by fortifications supported by square towers and bordered by a moat. Although this was filled in 1830, part of the ramparts opened by a door that leads to the square where the church and the castle are located remain.